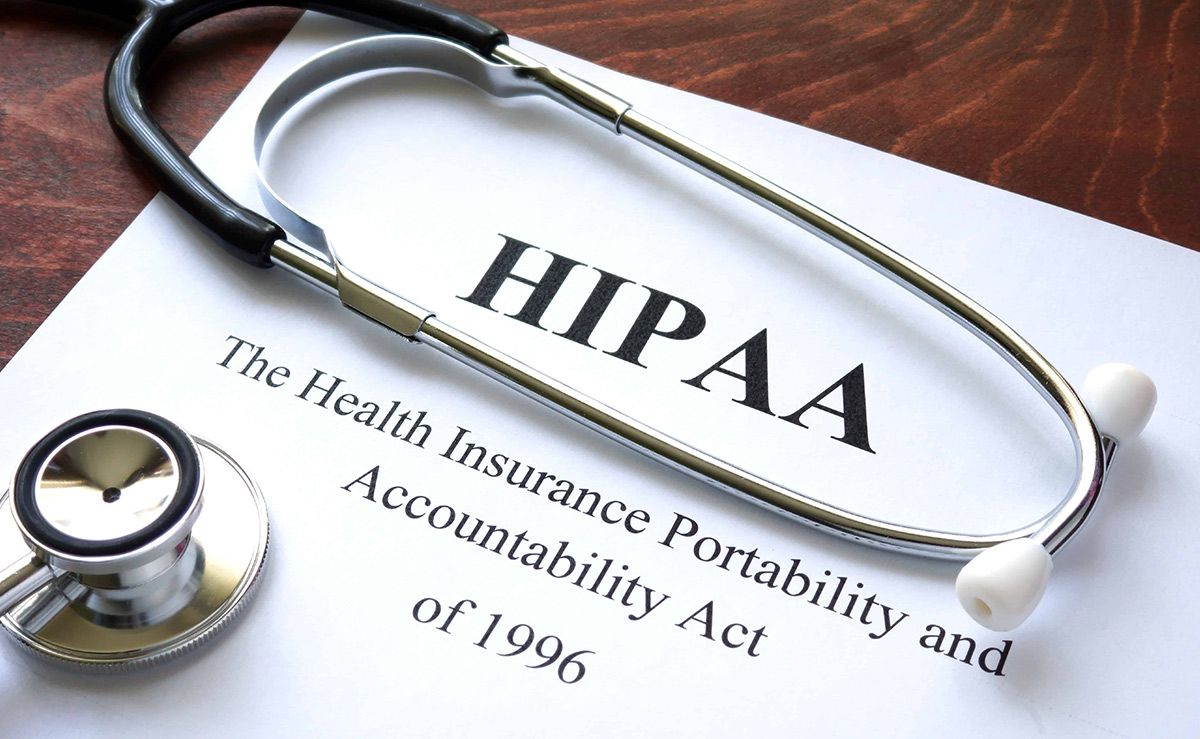 Introduction
HIPAA violations can have serious consequences for both dental clinic owners and individual staff members. In this course, dental office staff obtain the information needed to ensure compliance with HIPAA regulations. This is a beginning level online course that provides an overview of the key components of these regulations and the front desk staff role in all matters related to HIPAA , from onboarding new patients to ensuring proper authorization for the release of patient records.
Benefits to your organization:
Avoid fines and legal action resulting from HIPAA violations
Protect patient privacy and confidentiality
Ensure that all of your staff have a clear understanding of what it takes to be compliant with HIPAA regulations
Who should enroll in this course:
All dental clinic staff who have not yet had HIPAA training
Dental office staff who need a HIPAA refresher course
Individuals who are seeking a new career in dental office reception
Benefits to course participants:
Avoid fines and legal action resulting from HIPAA violations
Learn how to comply with HIPAA regulations, which apply to all types of healthcare organizations
By the end of this course you should be able to:
Identify key elements of HIPAA regulations
Interact with patients in ways that protect their privacy
Manage patient information in ways that protect their health information
Ensure proper authorization is obtained when sharing patient health information
Login
Accessing this course requires a login, please enter your credentials below!
Lost Your Password?