Become The Next Good Thing
Learn in-demand and lucrative skills online to take you to the next level.

30 Minute Lessons
Experience eLearning with convenience in mind. Our lessons are only 30 minutes, saving you time & allowing you to finish courses quicker.

Real-World Skills & Knowledge
Content for each of our courses is based on in-depth knowledge of day-to-day dental clinic operations.

Interactive & Engaging Learning
Our courses ask the right questions and challenge your brain with engaging content to be impactful for optimum learning.
We give you the opportunity to effectively elevate your career.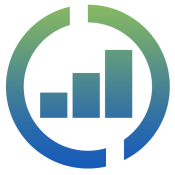 Results-Oriented Online Training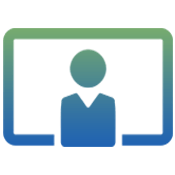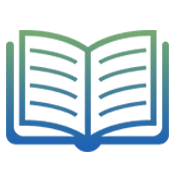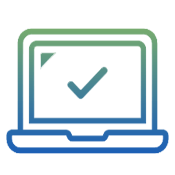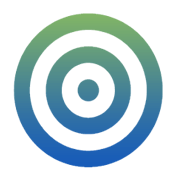 Customized To Target Audience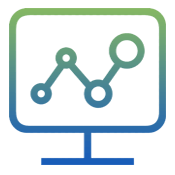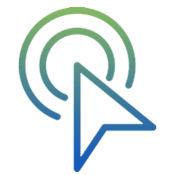 How Do We Help Build Your Career?
Learn exactly how education can properly equip you for your future in the dental industry.
We teach cutting-edge courses to prepare you for a career in the dental industry.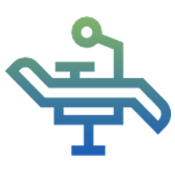 Patient Experience
Courses that teach you the proper skills to provide the greatest experience for every patient that walks through your door.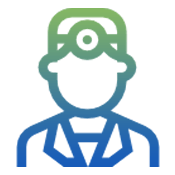 Personal Development
Courses that teach you the most important personal development skills such as customer service, delegation, staff management and more.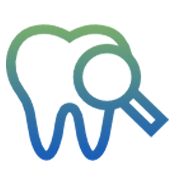 Practice Management
Courses that teach you how to run and manage a successful practice. You will also gain insight into identifying and hiring the best talent to help you grow.
Are You a Business Owner? 
Find out how Next Good Thing Academy can help you grow your business and build a well-trained staff.
What our students are saying about their online experience…

Yazminda Merida
Office Manager
"This course allowed me to gain a better understanding on the subject learned. I found the material extremely interesting and educative. I will definitely apply what I've learned during this course in the workplace!"

"It was a great experience and the content was truly helpful."

"Course was short and to the point. No surprises in the content – but is a great overview to provide a framework for which you can build and execute HR strategy in an organization quickly and effectively."