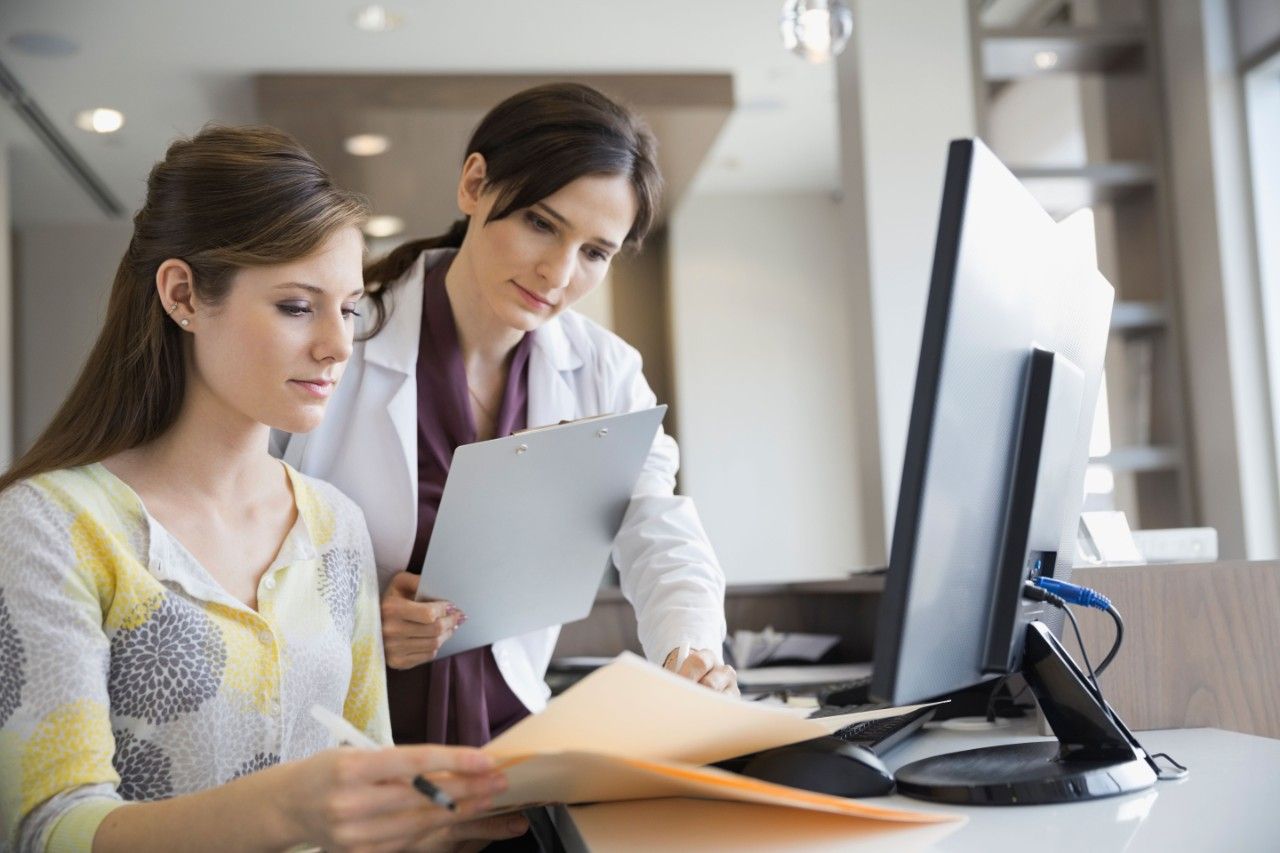 It's no surprise that dental office management appeals to many dental professionals. Dental office managers are often viewed as one of the leaders in the practice. They oversee the day-to-day operations of the dental office so that dentists can concentrate on patient care. Managers' wide-ranging duties may include supervising staff, maintaining appointment schedules, coordinating patient treatment and managing finances.
As such, dental office management job titles vary. For example, managers' titles may include office manager, patient coordinator, business manager, practice administrator, or insurance and finance coordinator. As you can see, for dental office managers, the possibilities are endless!
Salary is always a hot topic, and many prospective dental office managers are interested to know about the typical wages for this role.
According to PayScale, as of March 2018, dental office managers in the United States typically earn between $34,253 and $63,398. Similarly, in 2018, DentalPost reported that the average salary for office managers was nearly $50,000 per year.
Of course, different surveys report different salaries. Like dental assistant salaries, for dental office managers, practice type, size and location and years of experience as a dental office manager will also impact salary levels. Therefore, you may want to consult a variety of sources to get the most accurate picture of what to expect.
How can you become a dental office manager? Read on to learn more!
Learn on the Job
Ask dental office managers about their career paths, and you'll likely hear a variety of responses. Some dental office managers began their careers working as a chairside dental assistant; others started working at the dental office front desk.
Some dental office managers may have a degree in business or administration, but many are trained on the job. If you would like to test out whether dental office management is right for you, consider asking your current employer if you can become cross-trained.
This approach will not only help you learn about dental office management, but it also will help you be able to contribute more to the dental office by stepping in wherever you are needed most.
Enroll in eLearning Courses for Dental Office Management
Typically, dental office managers have a variety of educational backgrounds. Some dental office managers have bachelor's or associate degrees or some other type of formal education. But there are a variety of other educational opportunities available outside of a college or university setting.
For example, we here at Next Good Thing Academy, offer online courses in a variety of office management-related topics. You can take these courses online at your convenience, on any device. What's more? Our lessons are created by professionals with over 10 years of experience in consulting for practices of all sizes. This means you'll be learning the proper skills and put in realistic scenarios to give you a leg up when it comes to finding a role in dental office management.
View our courses online or contact us for more information. One of our experts will be happy to answer any questions you may have about your career!
Read More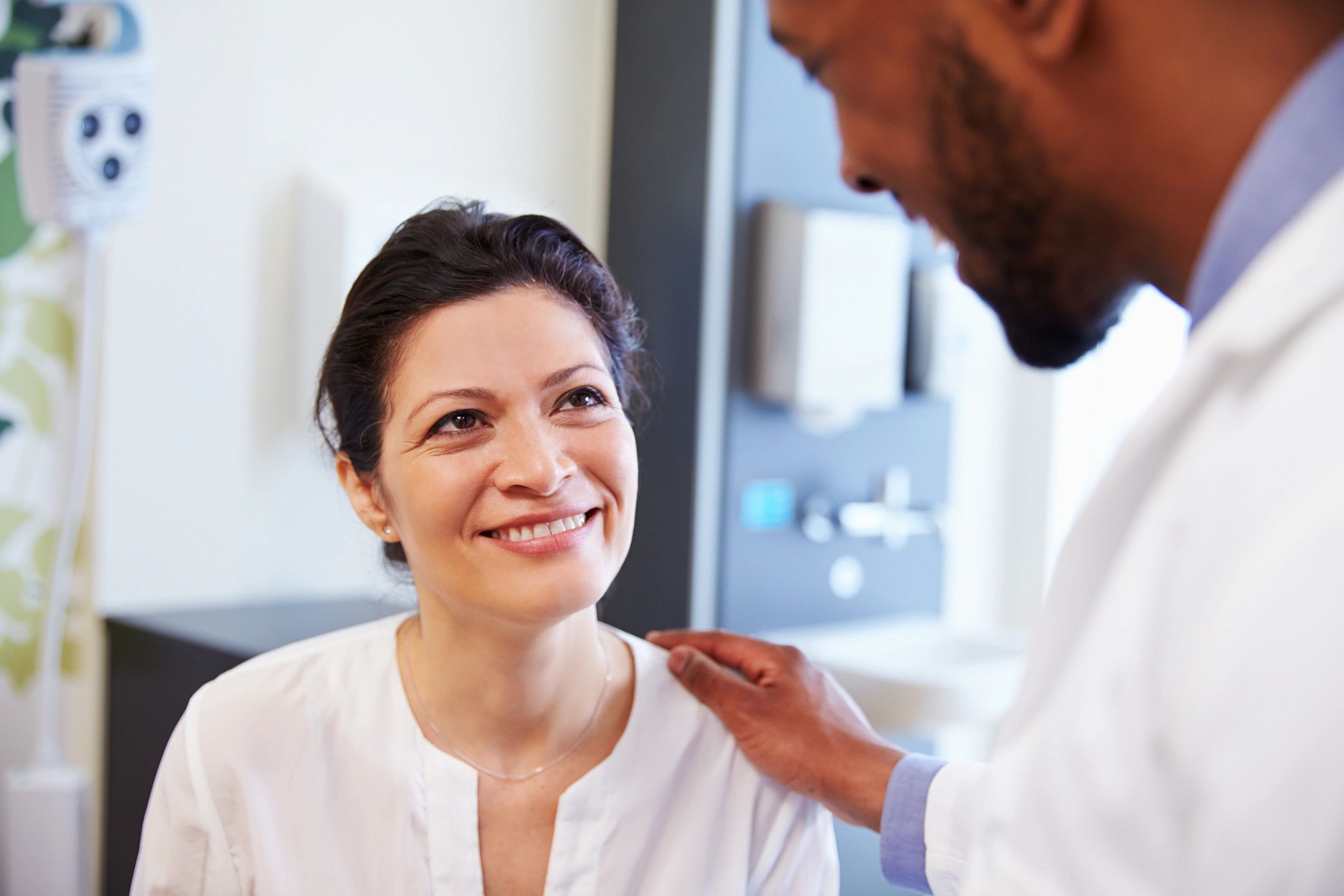 Feeling the pinch of competition? Looking for ways to increase revenue for your dental clinic? You might think that recruiting new patients is the best possible way to boost production. Think again. Your current patient base is actually a treasure trove of potential income—if you can increase your rate of dental treatment acceptance. If you're like most dental clinics, your current conversion rate is low.
Oral health providers often feel frustrated and a bit perplexed by patient failure to accept treatment. It seems to make no sense that patients would choose not to have cavities filled or opt for bridges when they could have implants. Part of the problem may stem from the messages you convey to patients. For example, "it's just a small cavity; we can keep an eye on it."  Patients translate that as, "oh, treatment is optional." Though, as a dental professional, you may find the characterization of your patients as "customers" a tad distasteful, that is, in fact, what they are. The reality is that dental services are competing for consumer dollars with other possible purchases like flat screen T.V.s, family vacations, and new furniture.
What's the solution? How do you get your dental patients to say "yes"? First take a look at the current attitudes and behaviors in your clinic. When patients are reluctant to commit to treatment, do you and other dental clinic colleagues just think, "Well, that's the end of that!"?  If so, you're passing up a rich vein to mine and leaving a sizable amount of potential income on the table. In many cases, you're also doing a big disservice to your patients, who aren't getting the treatment they need to maintain optimal oral health.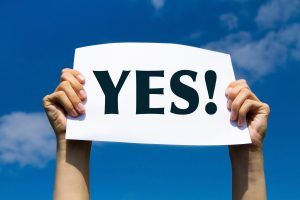 Let's look at what else is preventing dental offices from leveraging this valuable opportunity. One obstacle is that dental office staff, including treatment coordinators, often feel uncomfortable pushing back against patient hesitation and objections to treatment. They see it as conflict, which, like most people, they want to avoid. That perspective needs to be re-framed as an opening to help patients get what they want and need. Staff can employ targeted strategies to overcome patient objections and propel them toward dental treatment acceptance in supportive, non-confrontational ways. Another challenge is that fostering acceptance is part of a multi-faceted, multi-pronged process, rather than one quick solution. For example, dental clinic staff need to first lay a foundation by applying specific techniques to establish solid rapport with patients. The biggest hurdle, though, is lack of training in the approaches that result in patient commitment to treatment.
"It doesn't matter where you are coming from. All that matters is where you are going."
 —Brian Tracy

Our clients have been surprised by the remarkable results from these proven strategies. They report increases in post-training treatment acceptance rates ranging from 30 to 60%. We recommend that you start collecting data on your current treatment acceptance now, so that you have an idea of your baseline. The next logical step is to provide staff training. Treatment coordinators are an obvious choice for participation. But, with the right training, dental hygienists, who typically spend more time with patients than anyone else, can also be instrumental in supporting treatment acceptance. Explore our practical, results-oriented multi-course series on promoting treatment acceptance by clicking here
Read More