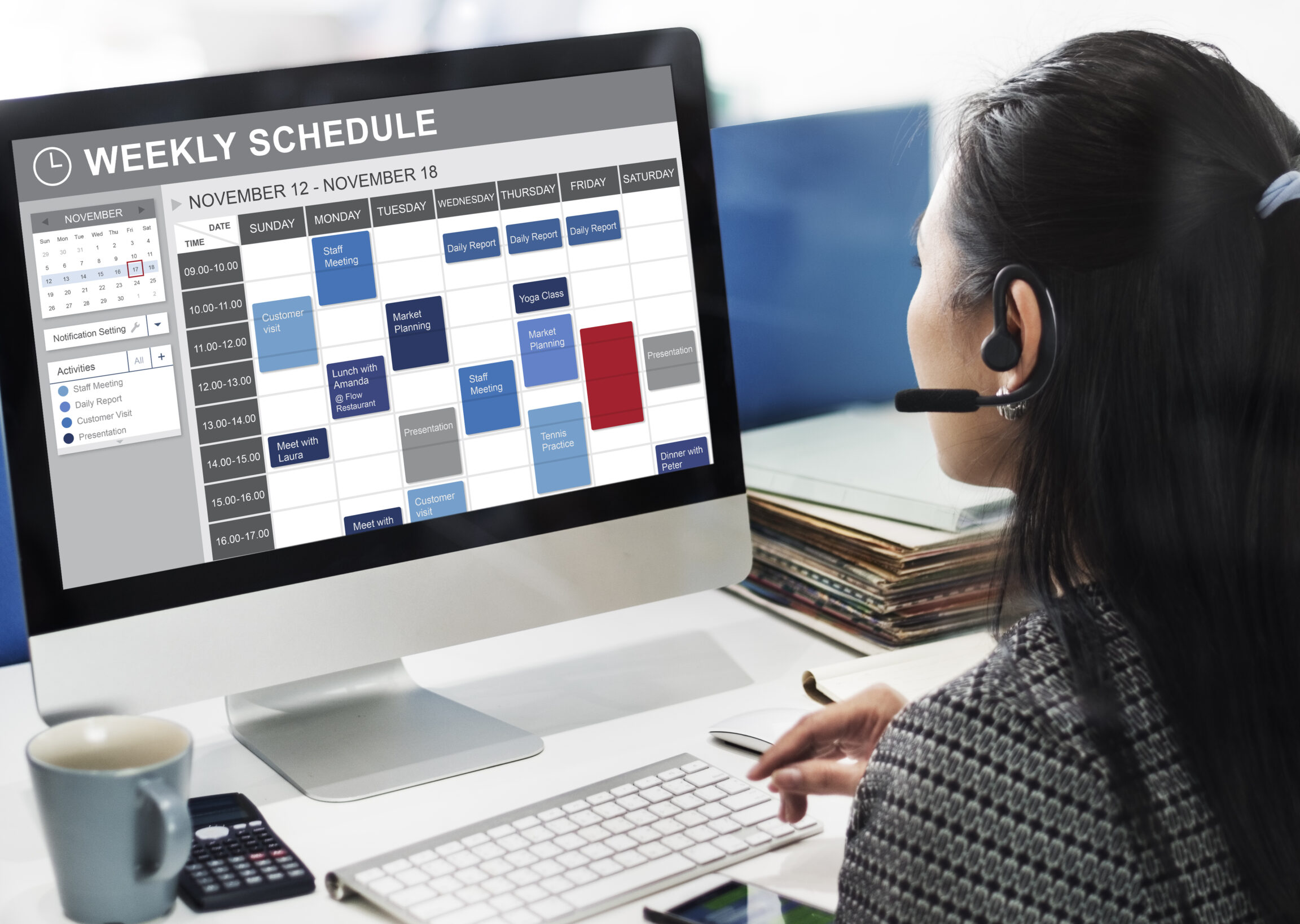 Looking for ways to meet clinic revenue goals? Consider block scheduling—a tested, proven approach to increase production and revenue. Block scheduling helps move you toward your clinic's revenue goals by ensuring time in the schedule for higher-revenue-generating procedures. In this dental office training course, we'll step you through the process of implementing a block schedule system.
Benefits to your organization:
Increase production
Boost revenue
Establish policies that support optimal production scheduling
Who should enroll in this course:
Front office staff involved in scheduling
Practice managers
Current or aspiring scheduling coordinators
Benefits to course participants:
Learn strategies that help you to correctly implement and manage a block scheduling system
Develop indispensable skills that help increase dental office production and revenue
Acquire in-demand, transferable skills in block scheduling
By the end of this course, you should be able to:
Identify benefits of using a block scheduling system
Implement a block scheduling system
Determine number of time blocks to reserve
Design a schedule template
Schedule new patients effectively
Establish effective scheduling policies
Login
Accessing this course requires a login, please enter your credentials below!
Lost Your Password?