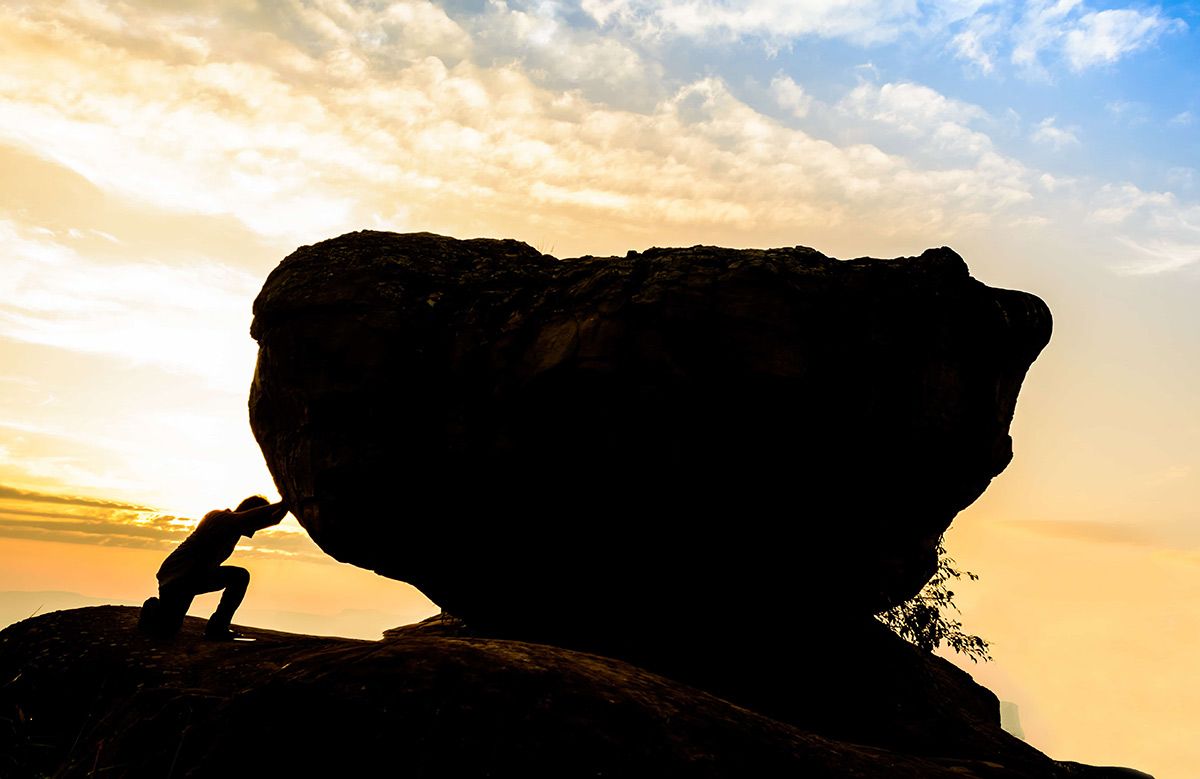 When a patient fails to commit to recommended treatment, do you and other dental clinic colleagues just think, "well, that's that!"? If so, you're missing out on a golden opportunity to increase production and revenue, while also enhancing your patients' oral health. This course will train you to overcome patient objections in supportive, non-confrontational ways. Clients have seen dramatic results from these proven strategies.
Benefits to your organization:
Overcome patient objections to treatment in ways that preserve relationships
Increase rates of conversion to treatment acceptance
Enhance the oral health of your patients by removing obstacles to getting the treatment they need
Boost dental office revenue
Who should enroll in this course:
Treatment coordinators
Any dental staff who are involved in treatment coordination
Dental hygienists
Benefits to course participants:
Develop strategies that help you to increase treatment acceptance by patients
Become more comfortable addressing patient objections to treatment
Acquire indispensable skills that help increase dental office revenue
By the end of this course, you should be able to:
Identify the most common patient objections to treatment
Describe conversational approaches for surfacing and addressing patient concerns and objections

Describe strategies for assessing and reducing patient anxiety about treatments
Use optimal language to handle disagreements/correct patient perceptions
Address objections about cost effectively
Use language that assumes commitment
Pose positive action questions

Use objection blocking and conditional question techniques
Close conversations in ways that cement your relationship with the patient
Login
Accessing this course requires a login, please enter your credentials below!
Lost Your Password?