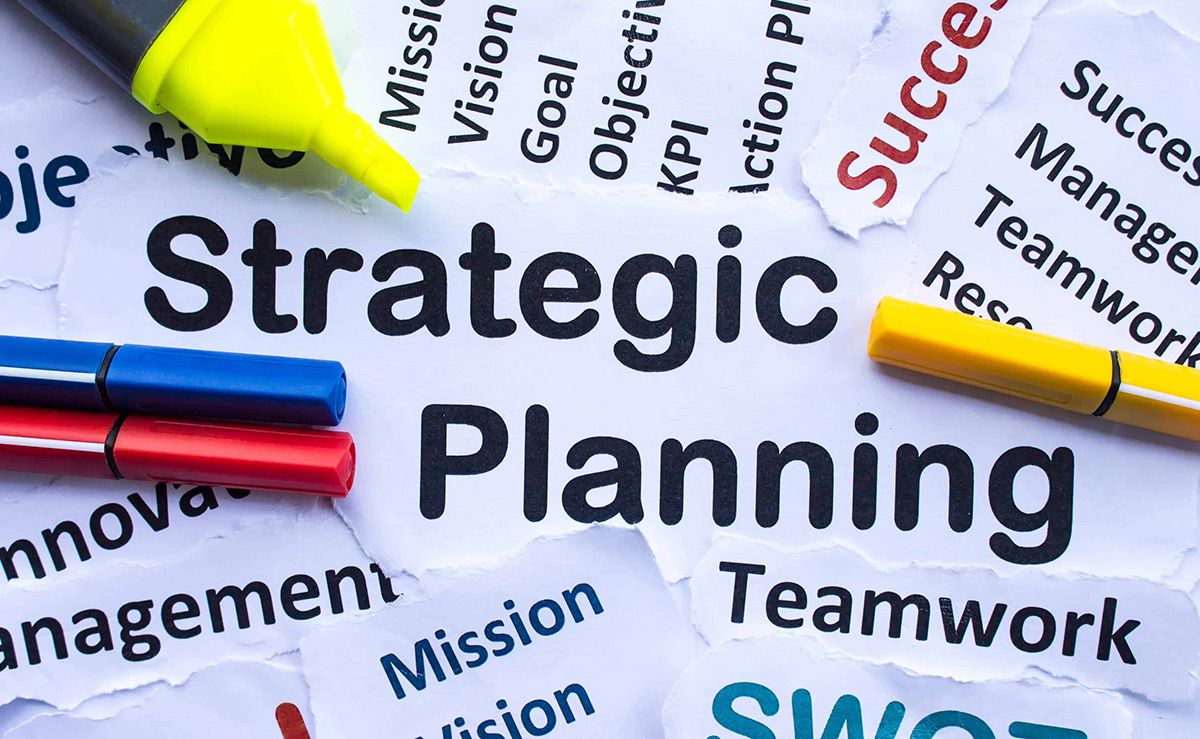 Introduction
Dedication and skills are not enough to guarantee business success. Effective short- and long-term planning can take a dental organization to new levels. In this course, participants discover what's needed to develop and implement transformative strategic plans for their dental clinic.
Benefits to your organization:
Conducting an assessment of organizational strengths and weaknesses provides actionable information for improvements.
Setting goals and developing an implementation plan to achieve them can help dental clinics to raise the bar across the organization.
Training and assigning staff to develop and shepherd implementation plans  ensures forward momentum.
Who should enroll in this course:
Current or aspiring dental practice/front office managers
Dental clinic owners
Benefits to course participants:
Become an indispensable organizational leader
Take pride in helping to shape a positive work atmosphere for dental front desk staff
Build transferable skills in organizational planning
By the end of this course, you should be able to:
Discuss the importance of human resource management in an organization's success
Discuss the importance of strategic planning in an organization's success
Identify key roles that HR plays in strategic planning
Login
Accessing this course requires a login, please enter your credentials below!
Lost Your Password?