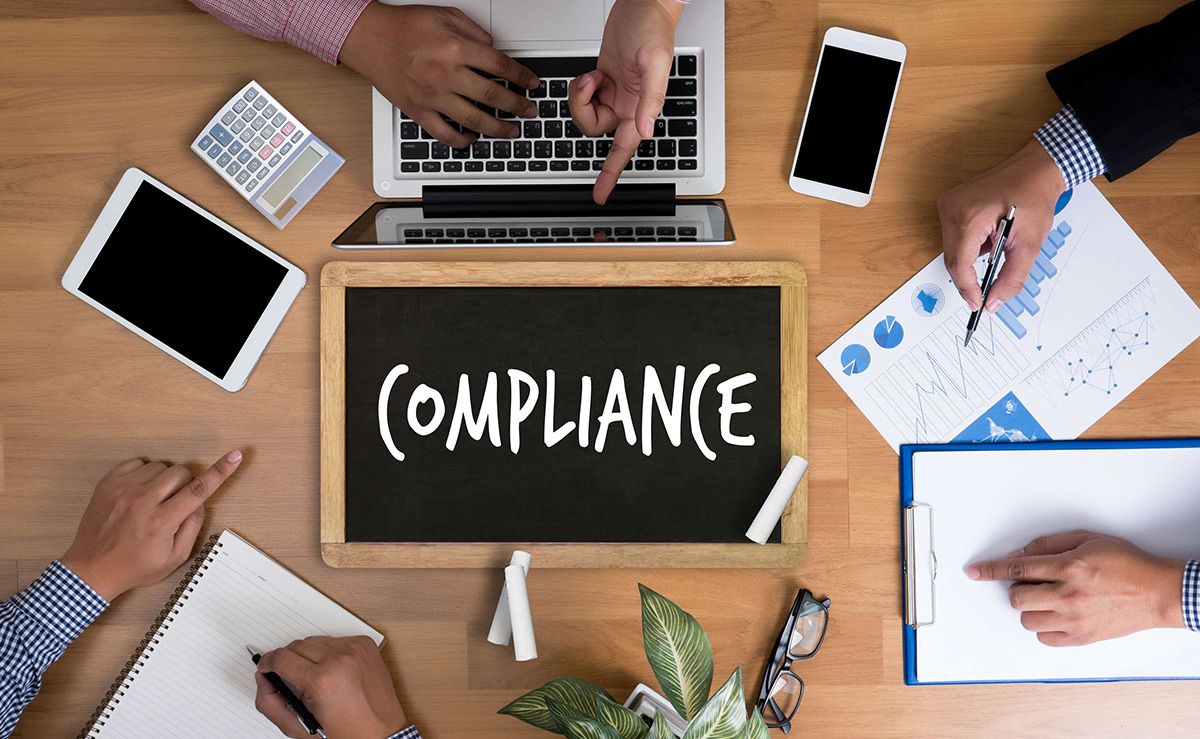 Introduction
Policies and procedures are of no use if employees don't follow them. In this short elearning course, dental office managers learn strategies for boosting employee compliance with established policies and procedures.
Benefits to your organization:
Promote efficiency, quality, and consistency through enforcement of policies and procedures
Protect your dental clinic employees by ensuring that they comply with policies
Reduce risks of employee legal violations by learning ways of promoting compliance
 Who should enroll in this course:
Dental practice managers
Any dental office staff member who is involved in monitoring and enforcing compliance with clinic policies and procedures
Front desk staff who would like to become practice managers
Individuals who are seeking a new career in dental office practice management
Benefits to course participants:
Develop management skills that foster job security
Receive a resume-building certificate of completion to certify your skills, giving you a competitive edge in the job market
By the end of this course, you should be able to:
Identify strategies to promote employee compliance with policies and procedures
Login
Accessing this course requires a login, please enter your credentials below!
Lost Your Password?