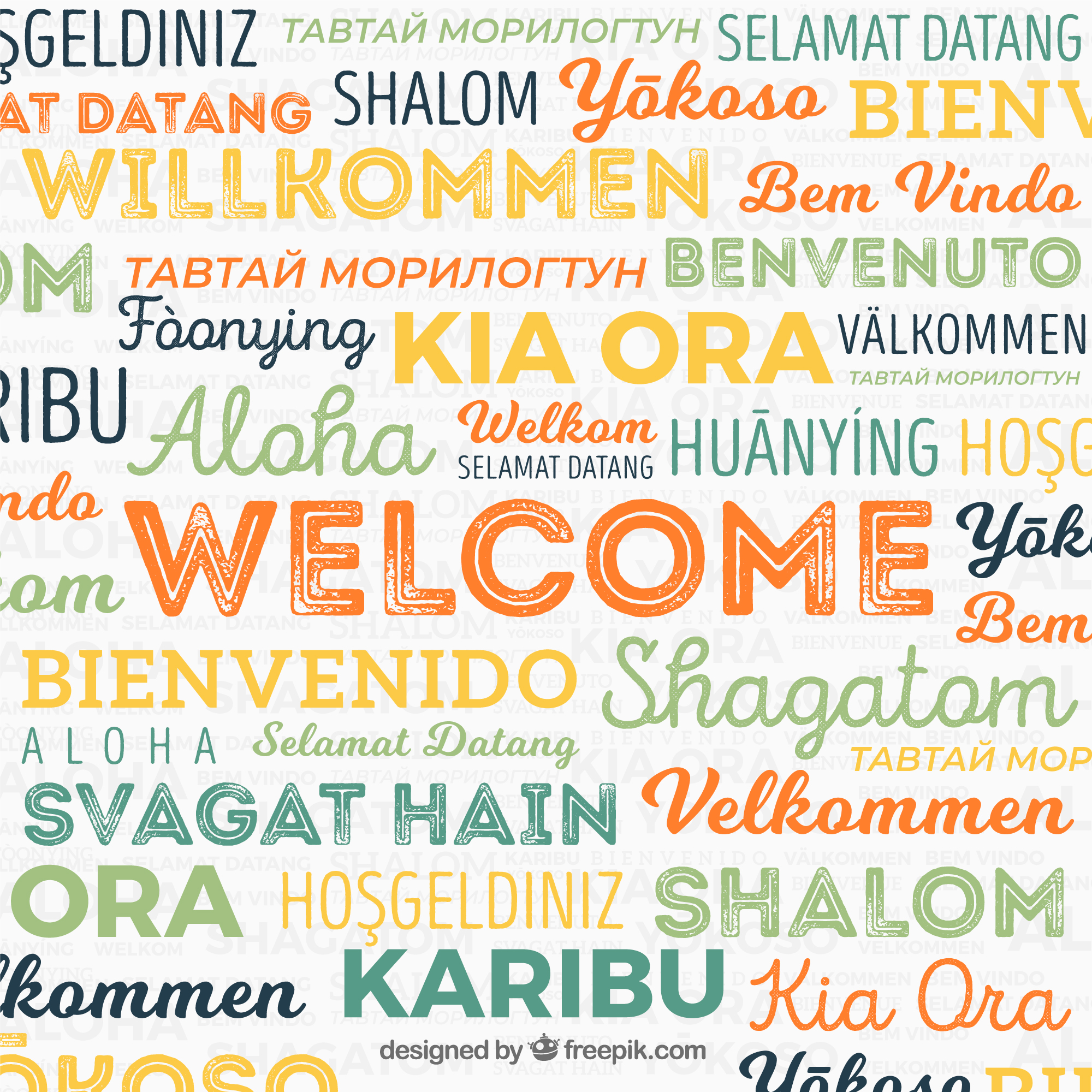 More than 60 million immigrants live in the U.S. We have no doubt that you see this number reflected in the composition of your patient population. However, few staff receive training in how to interact with non-native speakers of English in a way that helps them understand what's being said and makes them feel comfortable. In this course dental practice employees learn tips on communicating optimally with those whose native language is not English.
Benefits to your organization:
– Create an environment that helps attract and retain patients from other countries
– Gain a competitive edge by interacting with patients who are non-native speakers of English in more helpful, empathetic, and respectful ways.
Who should enroll in this course:
– New and existing front office staff
– Treatment coordinators
– Scheduling coordinators
Benefits to course participants:
– Add another skill to your customer service toolbox
– Interact with patients from other countries in ways that are less frustrating for both you and the patients.
On successful completion of this lesson, you will be able to:
-Identify common challenges non-native English speakers have with understanding spoken English
– Describe strategies for communicating in a way that helps non-native speakers understand what you're saying
– Identify actions you can take to help non-native speakers of English
Login
Accessing this course requires a login, please enter your credentials below!
Lost Your Password?