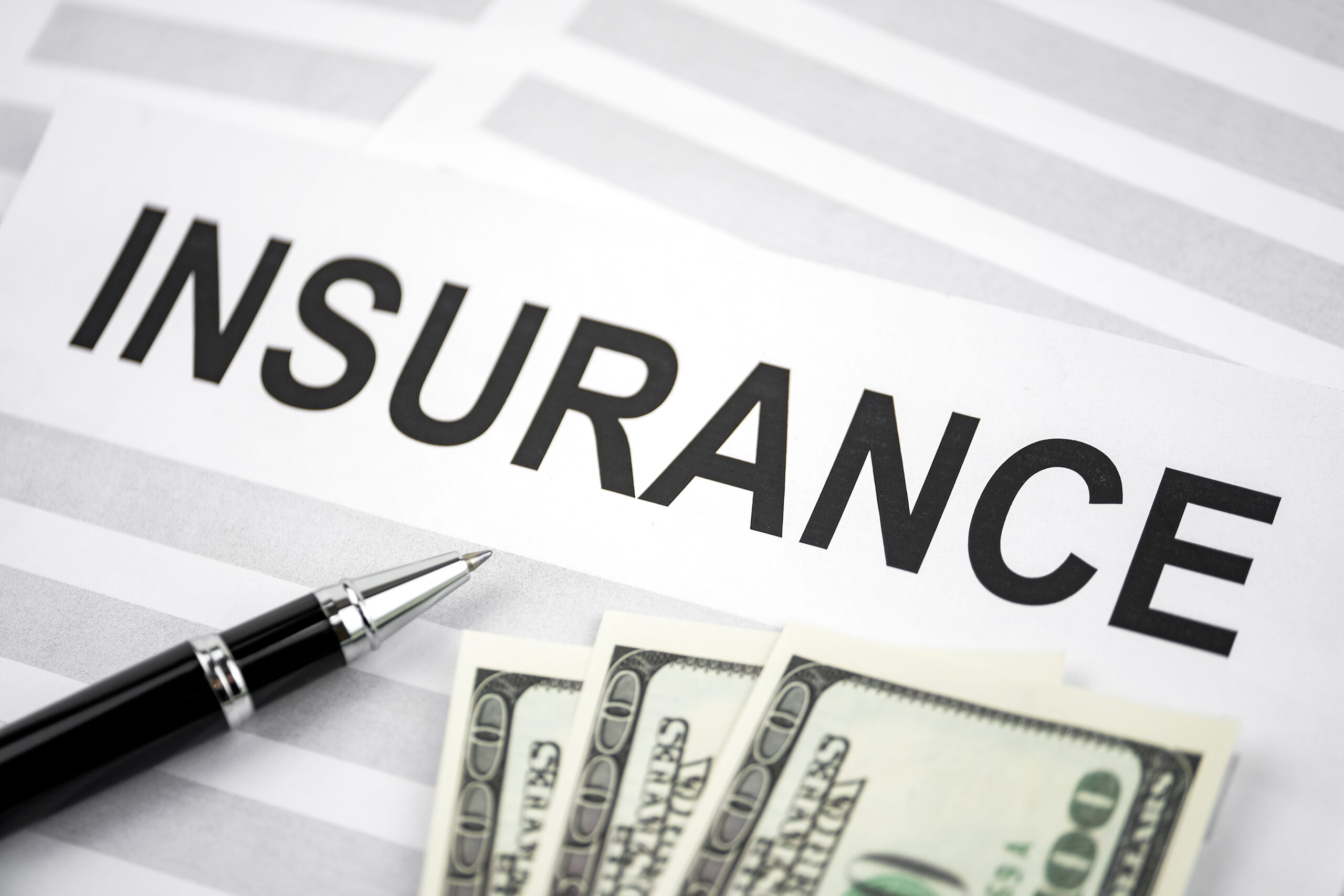 Handling insurance and billing can be daunting for dental office staff—especially new employees. But getting it right is crucial to the business success of a clinic. Insufficient staff training and less-than-optimal systems can impact a practice in the form of lower monthly collections and cash flow issues. This course outlines the typical sequence of events related to processing insurance claims and patient billing statements and walks participants through the key fields in a claim form.  Even though most claims are generated by the practice software system, it's important that staff understand the information that goes into key fields so that they can confirm the form is completed correctly. Dental staff also learn how to handle claim forms for patients with dual insurance coverage, which can be a bit tricky. They'll know what the optimal schedule is for submitting claims, monitoring claim status, reviewing EOBs, and billing patients.
Benefits to your organization:
Maximization of monthly collections from insurance claims
Reduced risk of pending claims remaining unpaid
Improved cash flow
Who should enroll in this course:
Front office staff
Practice managers
Benefits to course participants:
Learn strategies that help you to optimize your clinic's billing and insurance practices
Develop indispensable skills that help dental offices maximize income from insurance claims
Acquire in-demand, transferable skills in handling healthcare practice billing and insurance
On successful completion of this course, you should be able to:
Describe the typical sequence of processing insurance claims
Identify what information goes into the insurance claim form fields
Identify common reasons why insurance claims are rejected
Coordinate benefits effectively when a patient has dual insurance coverage
Describe insurance-related tasks that should be performed daily
Monitor claim status
Monitor EOBs to determine patient billing statements that are needed
Login
Accessing this course requires a login, please enter your credentials below!
Lost Your Password?