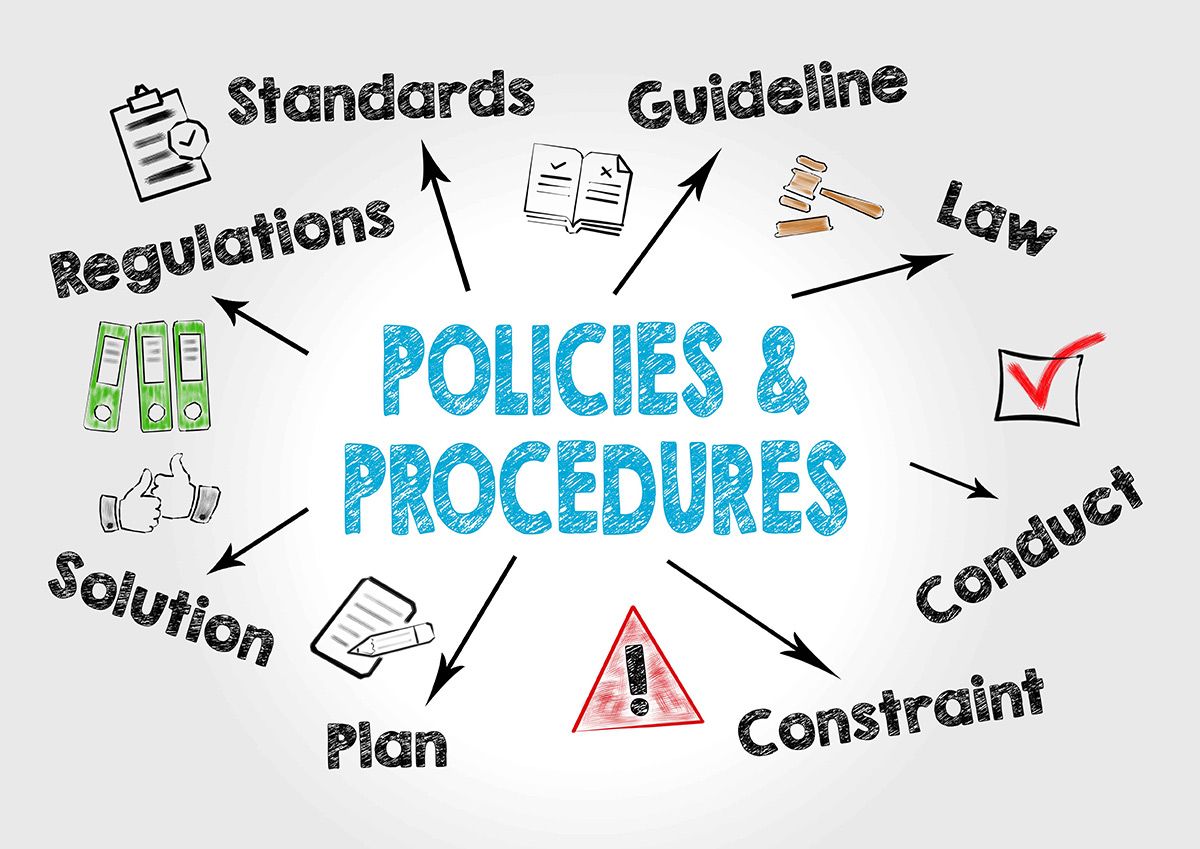 Introduction
Developing policies and procedures for dental office staff has countless benefits. In this course, dental practice manaagers discover the myriad advantages of establishing policies and procedures. They also obtain tips on how to develop manuals and handbooks like a pro.
Benefits to your organization:
Protect yourself legally by having clear processes and procedures documented and shared with your employees
Promote quality and consistency across your dental clinic
Establish clear expectations for your dental clinic staff
Who should enroll in this course:
Any staff who are involved with documenting policies, procedures, and/or manuals
Current and aspiring practice managers
Career changers who are interested in employment in a dental clinic
Benefits to course participants:
Acquire clear, step-by-step instructions for developing policies, procedures, and manuals—a skills that's needed in all organizations
Reduce the instances of problems and confusion that arise among employees as a result of not having clear, relevant policies and procedures in place in your dental office
Receive a resume-building certificate of completion to certify your skills, giving you a competitive edge in the job market
By the end of this course, you should be able to:
Articulate the reasons why policies and procedures are needed
Identify the advantages of having workplace policies and procedures
Describe the steps involved in developing policy and procedure manuals
Recognize common areas for which policies are helpful
Identify items that should be included in an employee handbook
Identify items that should be included in an operations manual
Login
Accessing this course requires a login, please enter your credentials below!
Lost Your Password?