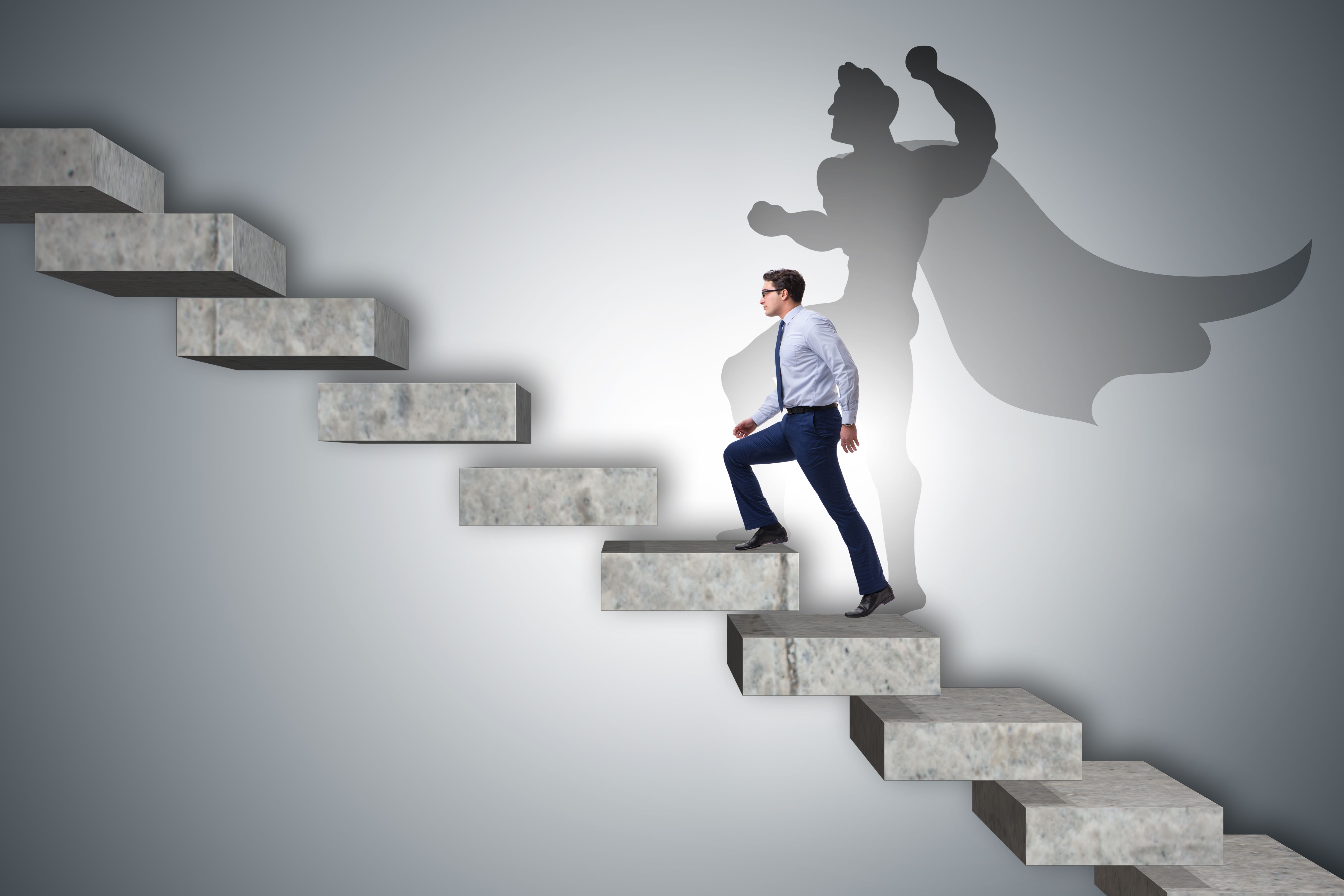 When it comes to your patients, one size does not fit all. Some patients prefer lively, animated conversation. Others prefer a more formal business-like approach. These are just a couple of the differences among four different, well-established communication styles. Identifying and adapting to your patients' communication styles can help you to optimize communication and establish better rapport. Customizing your approaches to match the preferred style of your patients can also be a real asset when presenting treatment plans. You'll also gain insights into your own communication style and the styles of your work colleagues, which can help you work better as a team.
Benefits to your organization:
Enhance staff rapport with patients
Improve rates of conversion of new patients and retention of existing patients
Boost treatment acceptance rates

Understand how patients with different communication styles like treatments presented to them.
Understand what type of approach is optimal for each communication style

Motivate staff more effectively through understanding their individual communication styles
Assign staff roles and tasks that are most appropriate for their particular communication style
Foster teamwork by enhancing mutual understanding among staff
Who should enroll in this course:
Treatment coordinators
Front office staff
Dental hygienists
Dental assistants
Practice managers
Benefits to course participants:
Develop strategies that help you to customize interactions with patients with different communication styles
Gain insights into your own strengths and weaknesses and those of colleagues
Acquire skills that help attract new patients and retain existing patients, increasing your value to the dental practice
By the end of this course, you should be able to:
Identify key characteristics of the Driven style
Use language that works well with those with an Driven style
Use approaches that works well with those with an Driven style
Establish rapport with patients with an Driven style
Present treatment plans effectively to patients with an Driven style
Manage individuals with an Driven style effectively
Login
Accessing this course requires a login, please enter your credentials below!
Lost Your Password?