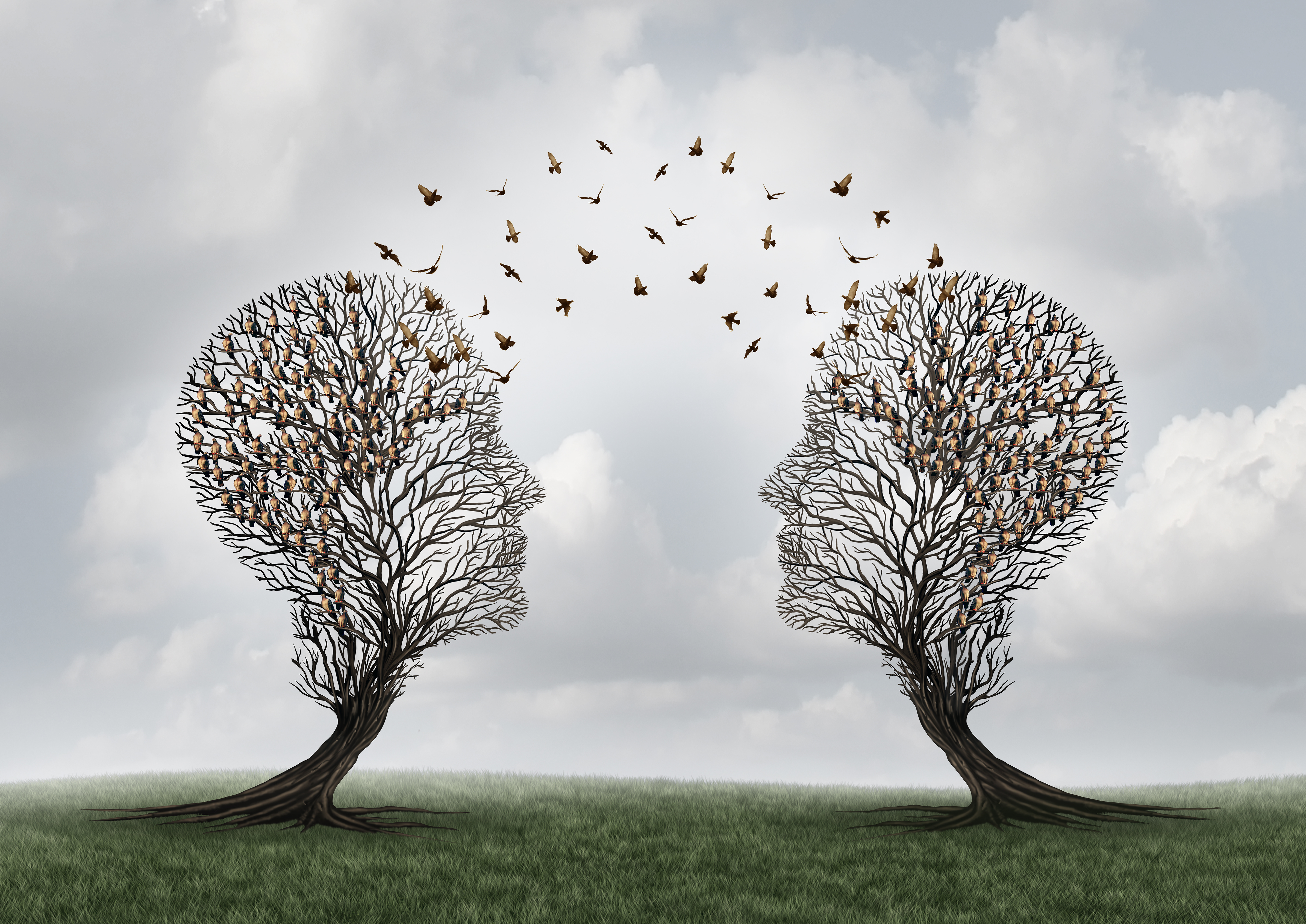 Are you looking for new ideas to move your dental practice to the next level? You'll be amazed by the transformational power of effective communication and the right mindset. In this course, we provide you and your staff with tips on cultivating a mindset that embraces change, growth and improvement. We'll also give you examples of targeted communication strategies that can improve rapport with patients and increase treatment acceptance rates. When you equip your staff with great communication skills and the right mindset you'll enhance success in all areas of your dental practice.
Benefits to your organization:
Strengthen connections with patients
Foster the type of mindset that facilitates growth, improvement, and change
Increase treatment acceptance rates
Cultivate a more positive organizational culture
Develop high-performing teams
Who should enroll in this course:
Practice managers
Treatment coordinators
Any dental practice team member
Dentists
Benefits to course participants:
Learn strategies that help you to optimize communication in your practice
Identify the type of mindset that facilitates growth, improvement, and change
Acquire strategies to increase treatment acceptance rates
Improve communication/relationships with patients
Learn how to shift your mindset in ways that improve your professional and personal life
By the end of this course, you should be able to:
Identify elements of effective communication at an organizational, team, and individual level
Recognize the value of articulating a practice vision and mission
Describe ways to communicate practice vision, mission, and values
Recognize characteristics of effective team communication
Describe signs of a positive organizational culture
Identify the types of communication that help foster high-performing teams
Recognize the value of high-performing teams
Identify a few communication strategies that promote treatment acceptance
Use a few effective tactics for asking for referrals
Identify characteristics of an effective mindset
Describe a few ways to improve your mindset
Login
Accessing this course requires a login, please enter your credentials below!
Lost Your Password?