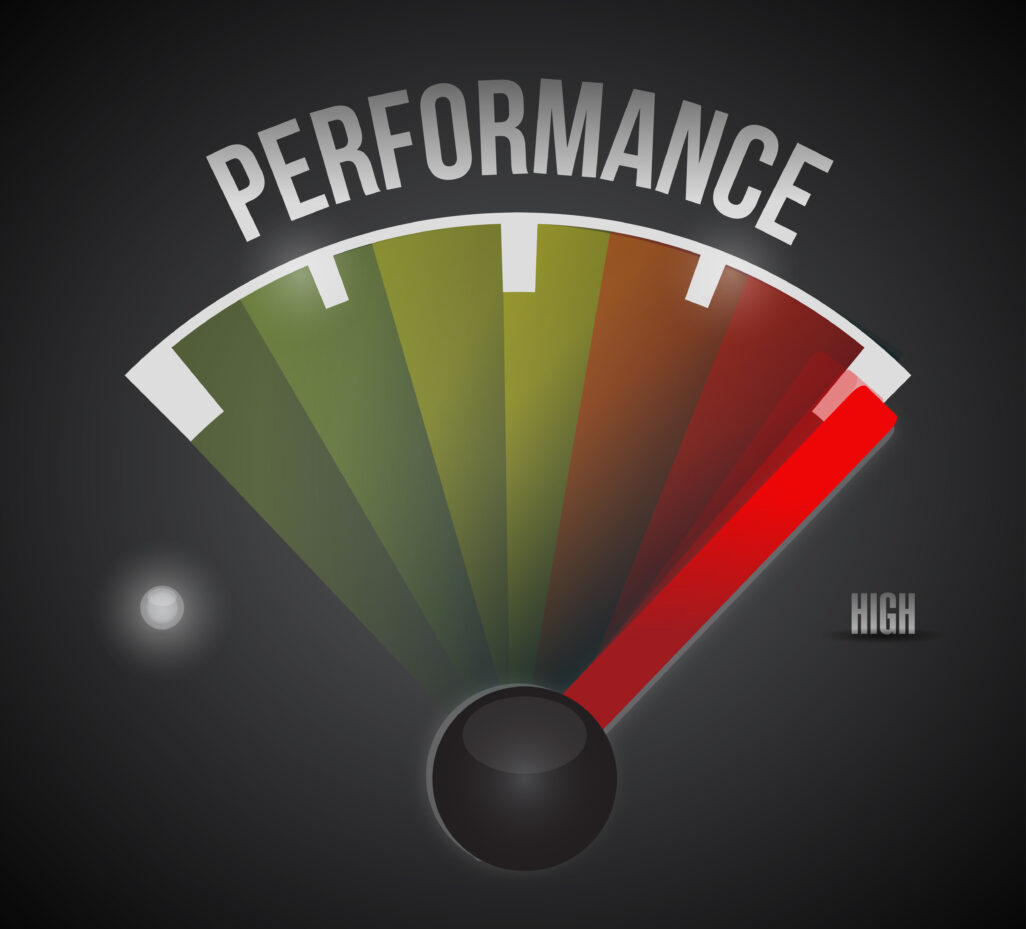 High performers are typically happier with their lives and enjoy more professional success.  Shifting to a positive mindset is a good foundation for becoming a high performer. Additionally, adopting proven habits can have a significant impact on achieving both personal and professional goals. These habits can also take a dental practice to new levels. In this course, you'll learn what those habits are, as well as tips for integrating them into your life.
Benefits to your organization:
More positive organizational culture
Staff willingness to improve
Higher morale
Increased staff productivity
Enhanced practice performance
Who should enroll in this course:
Front office staff
Practice managers
Clinical staff
Benefits to course participants:
Acquire habits that help you achieve professional and personal goals
Develop habits that help you to become a more valued staff member in your organization
By the end of this course, you should be able to:
√ Identify six habits that foster high performance
√ Discuss the value of being a high performer
√ Describe strategies for integrating the six habits into your life
√ Employ strategies for advancing  high performance in your dental practice
Login
Accessing this course requires a login, please enter your credentials below!
Lost Your Password?