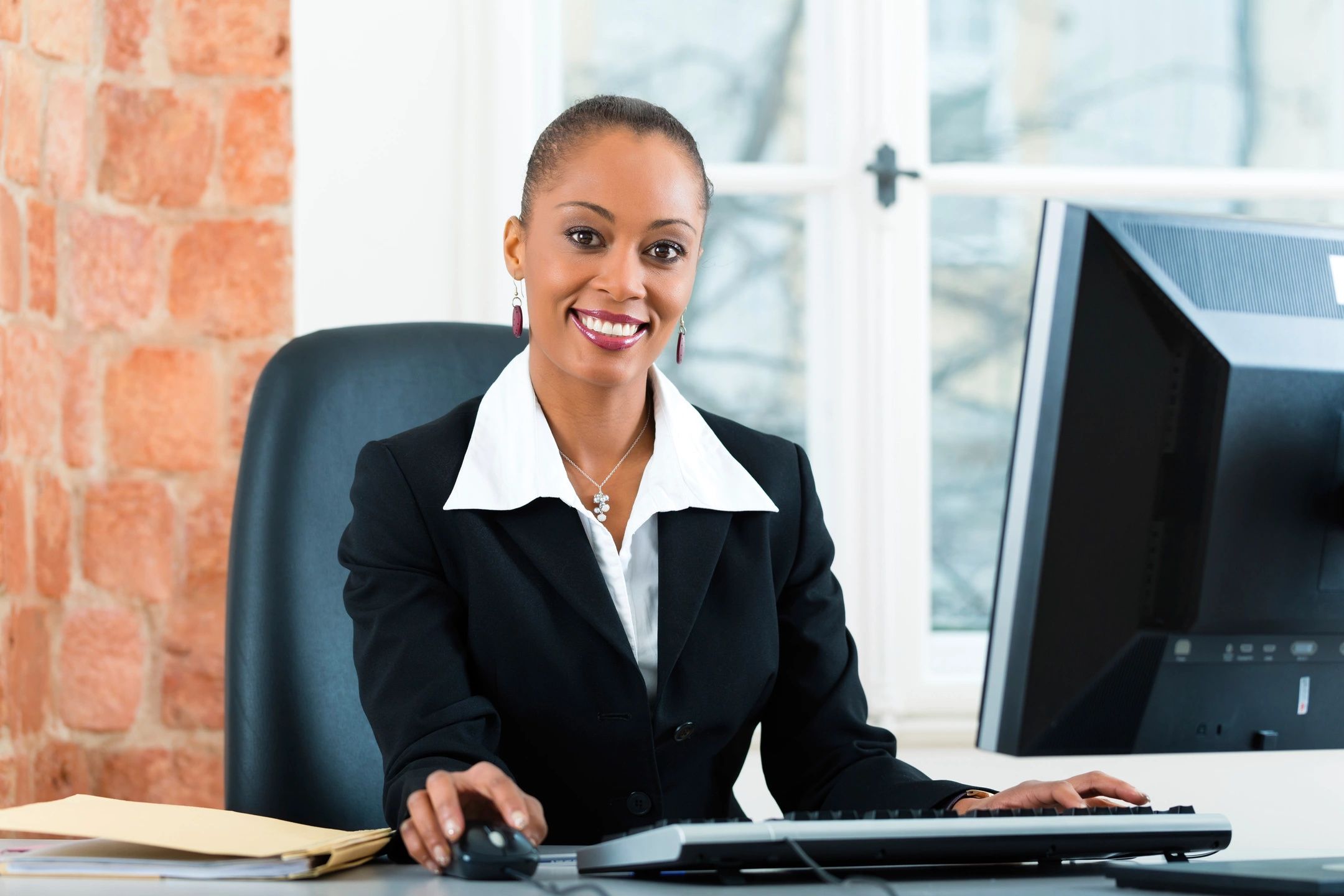 Are you new  to the dental industry? or maybe you need to sharpen your skills a bit?
The Dental Reception Certification courses have been uniquely designed for your dental practice. These courses will provide what you (your team needs) with only 30 minutes lessons. Interactivity and convenience make this certification fast paced and enjoyable.
Some of the benefits this course will bring to you and your organization are:
Develop stellar dental reception skills that foster job security
Be able to model optimal behavior for other front office staff
Receive a resume-building certificate of completion to certify your skills, giving you a competitive edge in the job market
Develop a clear understanding of how to proceed in routine situations so that you're not wondering whether you did the right thing or not
For practice managers, acquire skills and knowledge that will help you document and share with other front office staff protocols for handling common patient interactions
Learn how to comply with HIPAA regulations, which apply to all types of healthcare organization
Acquire indispensable skills that will help creating the ideal patient experience while providing service excellence.
WHO SHOULD ENROLL IN THIS COURSE:
New dental front office staff
Front office staff who haven't received customer service training
Front desk staff who would like to become practice managers
Or, an individual who are seeking a career in dental office reception
THIS CERTIFICATION CURRICULUM HAS THE FOLLOWING COURSES:
Login
Accessing this course requires a login, please enter your credentials below!
Lost Your Password?